JETBAND is a diverse rock oriented band, which offers the perfect musical accompaniment for every occasion – from biker events over oldie nights up to street festivals and company events, also known for traditional Bavarian ambience!
The band has a huge repertoire of songs and also touched a rockers heart with songs like "Highway to Hell". Like to dance the traditional way? Like in a Bavarian beer garden? No problem! They also take along Oldie, Country or Octoberfest fans.
Their surprising show doesn't only entertain older generation but also the youngsters – listen and get visually inspired!
The five experienced musicians of the JETBAND love and live for their music. They perform authentic and with a special on-stage flair. They highly emphasize on the several voices and every tone is live! "Finest Music Handmade"!
JETBAND – a band with diversified music, which understands how to entertain their audience with a personal touch. JET will also rock YOU!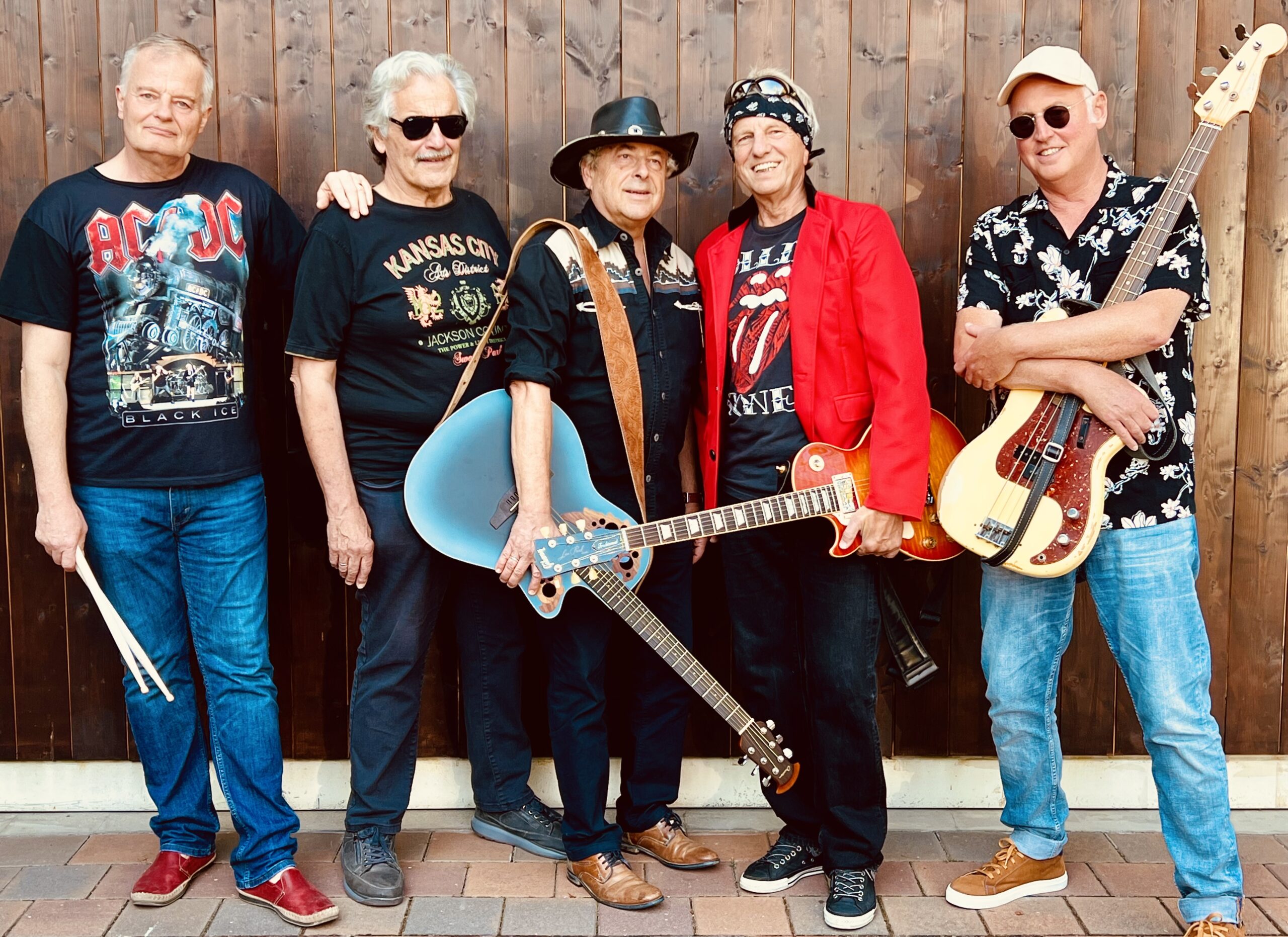 Contact:
Mobile: + 49 171 6254260
Email: jetband@t-online.de